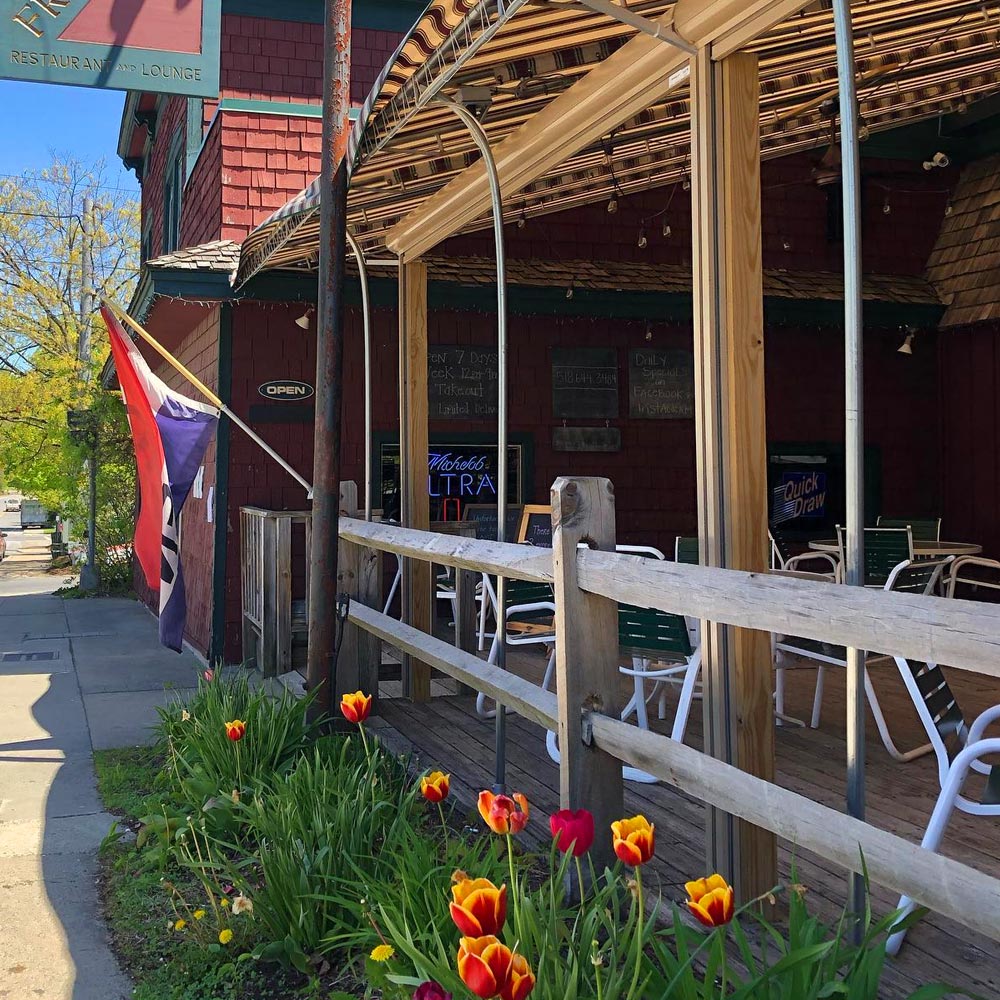 Open Year Round, 7 Days a Week
Welcome to Frederick's Restaurant and Lounge in Bolton Landing, New York. Located right on Main Street. For the past 34 years, Frederick's has been owned and operated by Stuart Smith. Stuart is a lifetime resident of this serene community located right in Bolton Landing on Lake George. Stuart is a graduate of Johnson-Wales University in Rhode Island, and prior to Frederick's, had worked in several area restaurants.
Our Menu
Our menu offers something for everyone, from steaks and seafood entrees to specialty sandwiches. Come see why Fredrick's is the go-to spot and enjoyed by both locals and area visitors.
Our Location
Located right on Main Street in Bolton Landing, NY, come summer or winter to enjoy the beauty of the Adirondacks and a warm friendly atmosphere.